---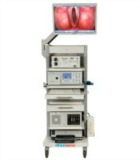 9310HD Digital Recording System
The Ultimate Solution
The 9310HD recording system is designed for specilized stroboscopy recording and slow motion uncompressed play back.  In fact all exam types such as TNE can be recorded, played back and stored on this system!
Pentax realize that patients who are receiving voice therapy often require several follow up visits.  Record, retrieve and play back video files for comparison with 3 terrabites of available storage, whilst also connecting patient information to the Hospital PACS network.
"There can be only one" - and this is it!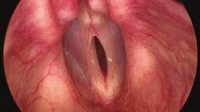 Speech_and_Stroboscopy_Brochure.pdf
For further information follow this link